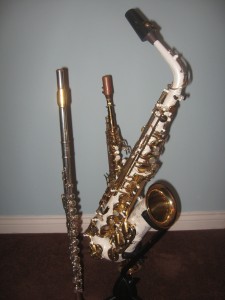 It's nearly exam time again!
All the best to Evie and Sophie who are taking their Grade 4 and Grade 1 in November … you'd better start learning your scales!
Warning as well to my flute pupils above Grade 4 …. I have a new Christmas book and it's mean!